Vessel Relocation and Deliveries
Need your boat moved?
Premium Captains will provide you with professional yacht captains to relocate you boat throughout Florida, US East Coast, the Bahamas, British Virgin Islands, US Virgin Islands, the Caribbean, Gulf Coast, Mexico and Central and South America.
Why hire Premium Captains for your yacht delivery or relocation?
1. Professional Captains
At Premium Captains, we hand-pick all of our captains. Each of our Premium Captains are hired for their professionalism, reliability, and experience and has the following qualifications:
USCG Master Captain Yacht 100 Ton Certification or
RYA Certification (European Certification)
Documented minimum 730 days on the water
National Association of State Boating Law Administrators (NASBLA) certification
Background checked
And with our vetting, interviewing and back check process, you can be assured you get a high-quality and courteous captain every time.
2. Time and Cost Savings
Hiring a Premium Captain for your Yacht delivery can save you a significant amount of time and effort. Instead of taking time away from work or other commitments, you can rely on our captains to deliver your yacht in a timely and efficient manner.
We are also a cost-effective alternative to transporting the boat yourself. Our Captains are also skilled in cost management like fueling, food, and lodging this in itself, can yield significant costing savings. You'll also realize cost savings on maintenance and repair costs that might arise during transport.
3. Insurance Coverage
We provide insurance coverage for all of our yacht deliveries and relocations, giving you the peace of mind knowing your vessel is protected during transport.
4. Convenient Communication
We have a dedicated team to coordinate your yacht delivery and keep you informed of the progress. And, with our 24/7 online portal, you can see exactly where your yacht is at all times.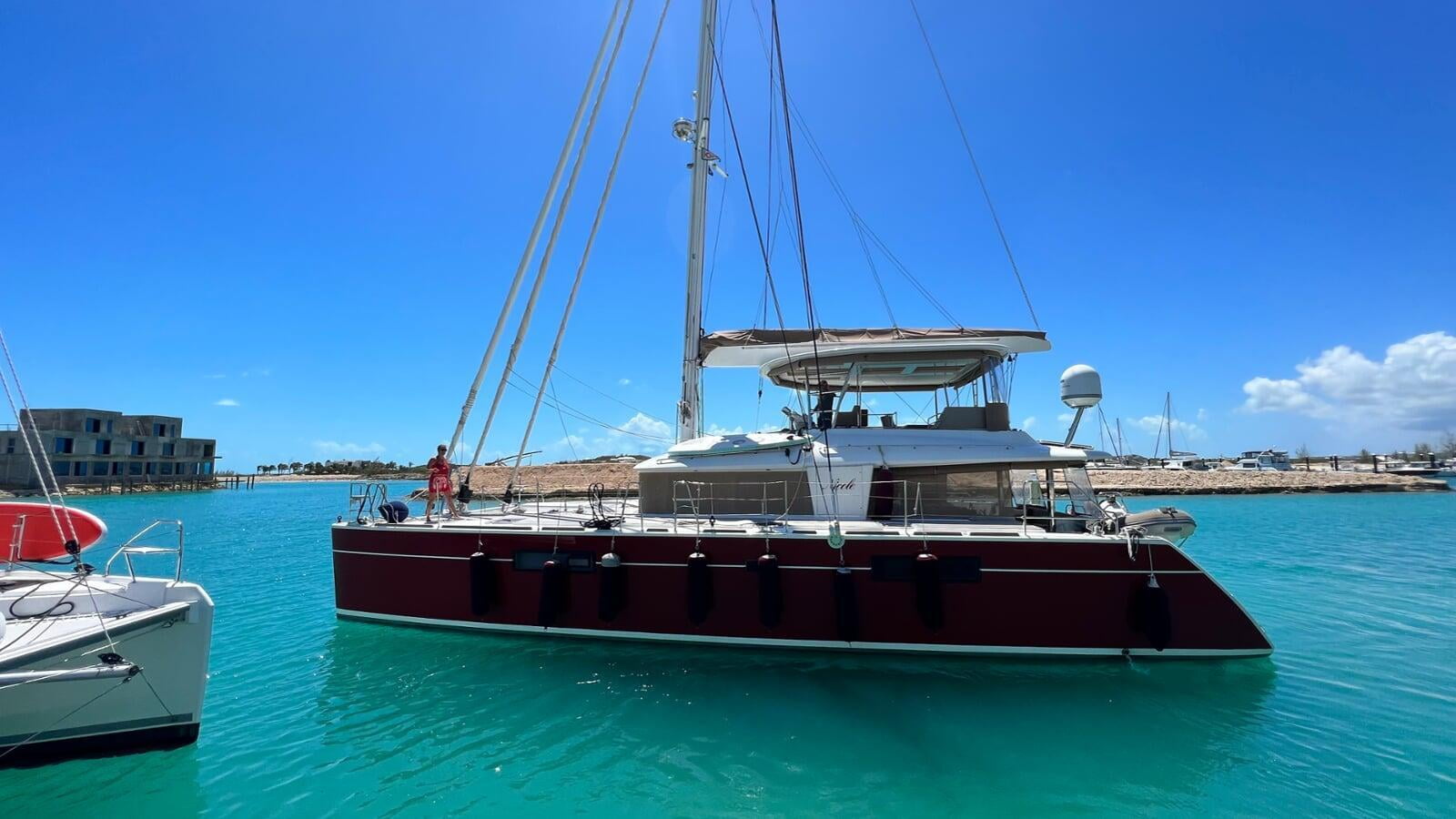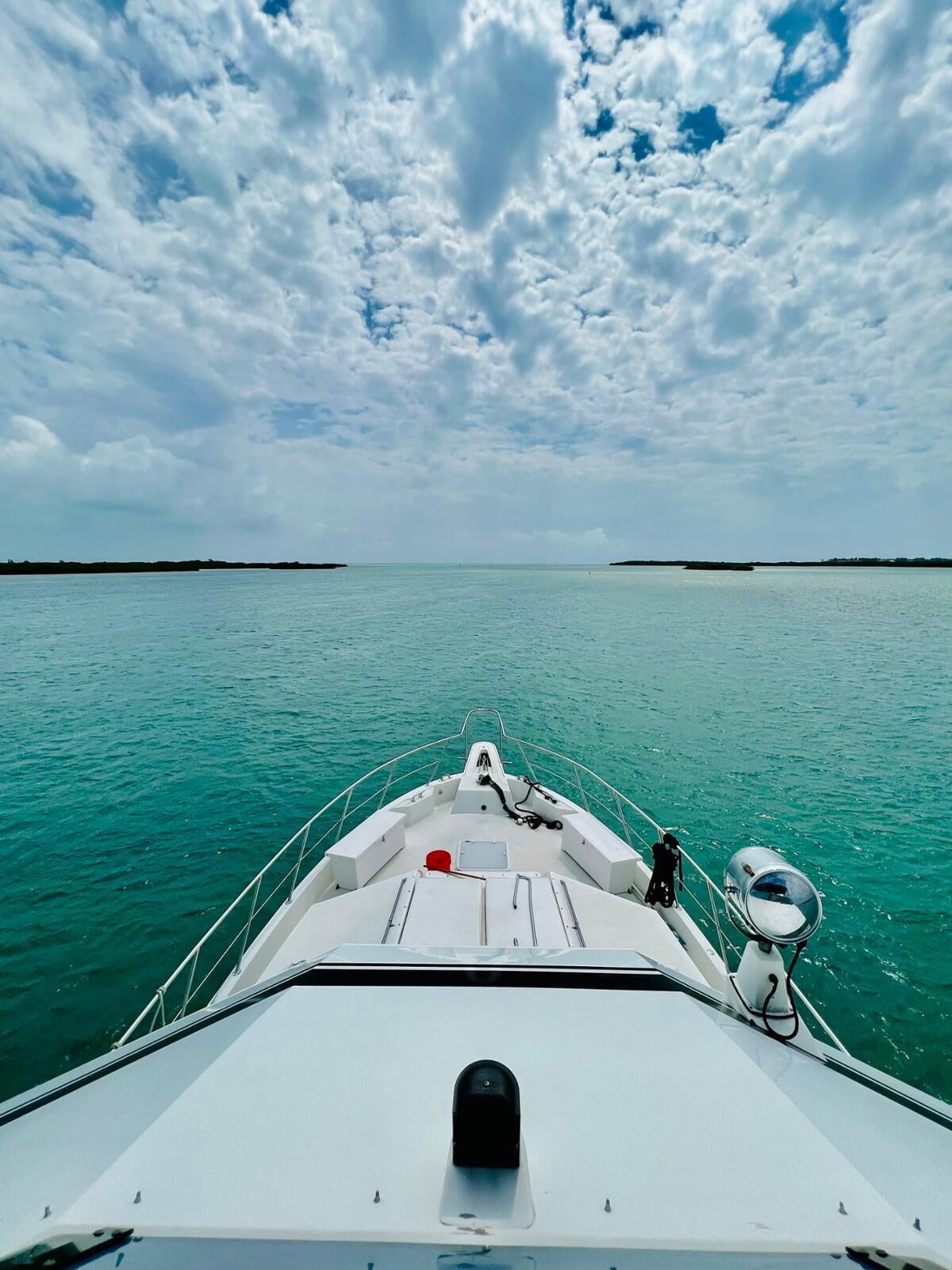 Schedule your next yacht delivery or relocation with Premium Captains!
Hiring Premium Captains for your yacht delivery or relocation can be a reliable and convenient option to get your boat moved. By relying on our professional experience, you can ensure your vessel is delivered safely to its destination.
Schedule your next yacht delivery or relocation with Premium Captains and
enjoy peace of mind knowing you have a professional at the helm!
More than Delivery Captains
Our relocation program is designed to get your boat safely from one location to another. At any given time, we have boats moving from Grenada to Fort Lauderdale, or from the Bahamas to Annapolis. In every direction we have boats moving. Let us relocate your boat and you just fly in. Weather is unpredictable. The seas are no man's slave.
We have a growing number of vetted captains who have crossed the Atlantic from both France and South Africa – ensuring we can get your boat safely anywhere it needs to go, timely and efficiently.
Our captains are very familiar with the Bahamas as they run up and down those islands almost constantly. They know all the little coves to tuck into and find relief from big seas or weather.
Shipping a yacht on a transport ship can be a reliable and efficient option. However, it is important to consider the potential downsides, such as the cost of transportation, and the possibility of damage.
By relying on professional expertise and experience, you can ensure that your vessel is safely delivered to its destination, saving you time, effort, and potential expenses in the process.
Transport and logistics operation, Premium Captains is here to plan for and provide you with a safe and seamless trip for you and our clients vessels.
Premium Captains is well versed in off loads in multiple ports, even on that same day, even in storms, even in Force 7 seas. As long as the ship master can off load, out teams will be there to receive and make safe passage to the home slip.