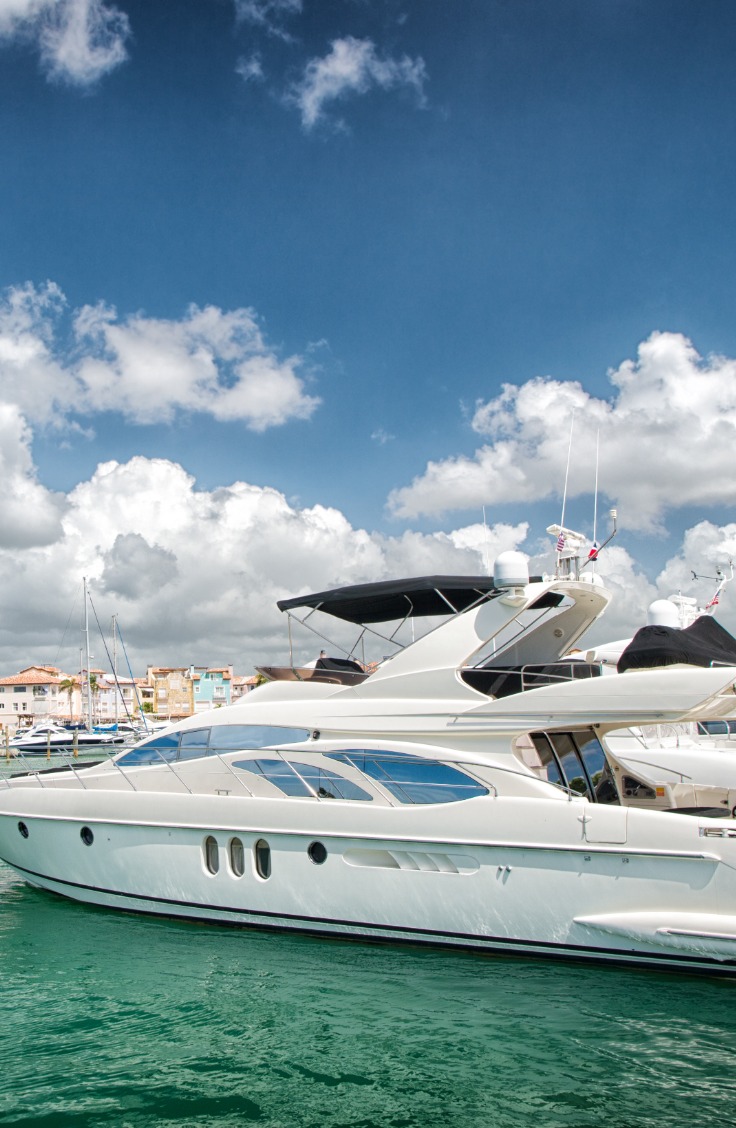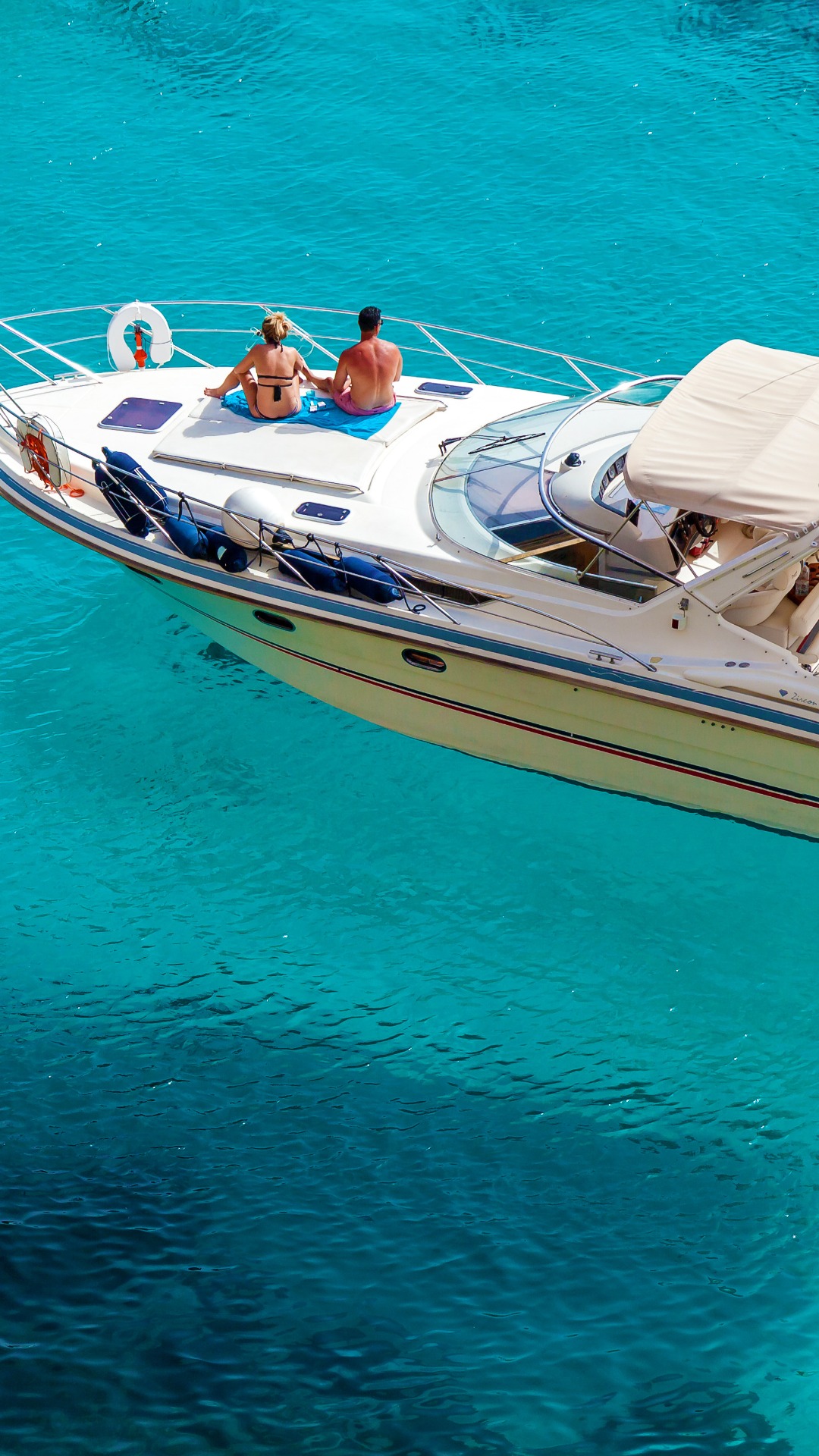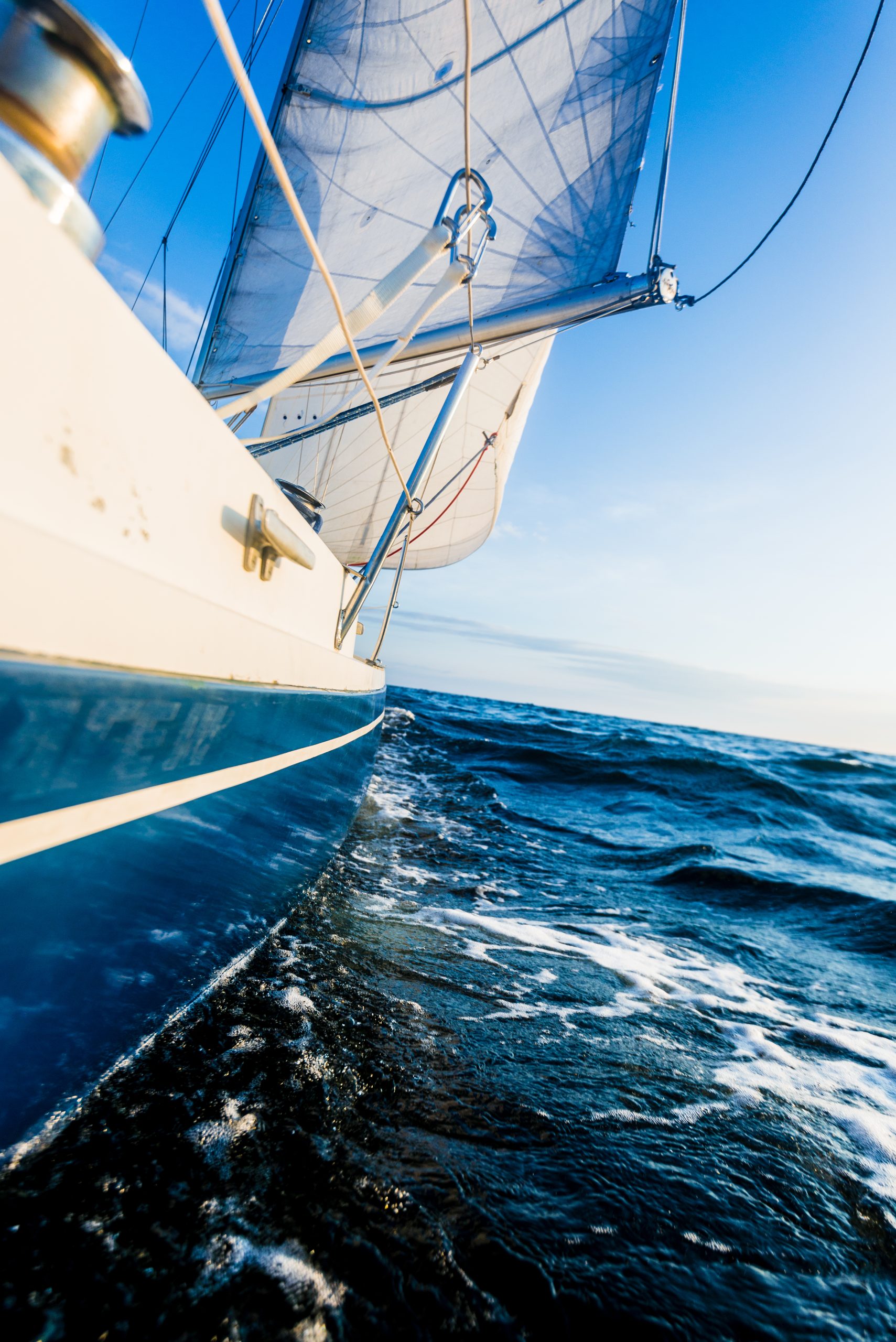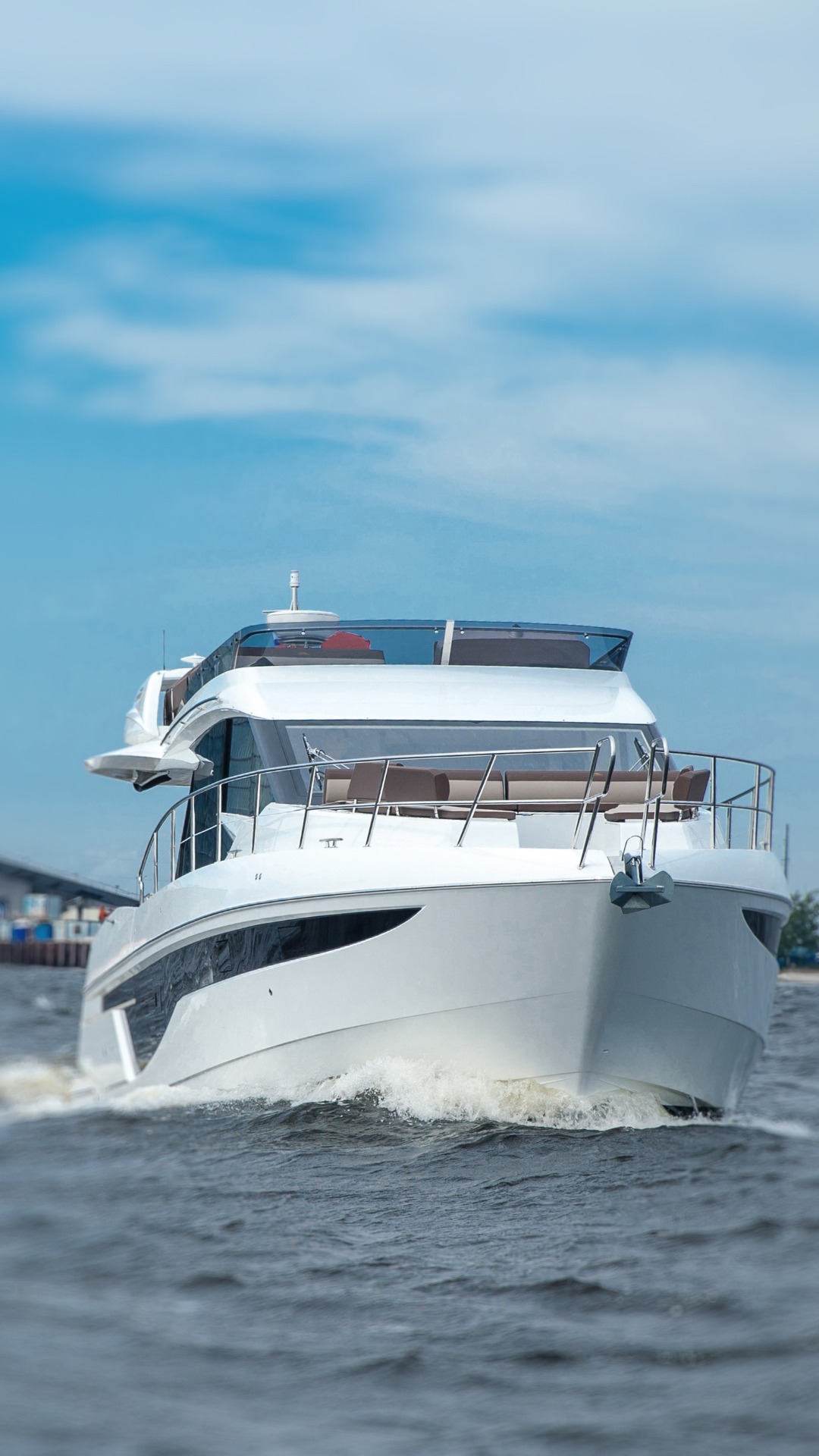 The Evolution of PremiumCaptains: Meeting Maritime Needs with Precision and Expertise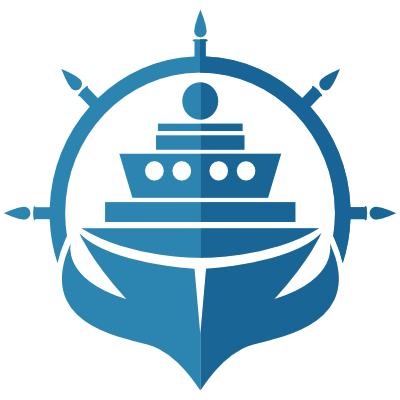 In 2017, South Florida's maritime landscape witnessed a growing demand. While many were purchasing yachts, driven by online inspiration and a desire for oceanic adventure, they lacked the expertise required for safe and skilled navigation. The industry's gap was clear: while yacht ownership was rising, there wasn't a robust system in place to ensure that these vessels were helmed competently,
This was the backdrop against which PremiumCaptains was established. Recognizing the pressing need for proficient maritime guidance, our founder set up a business model that went beyond merely providing captains. Premium Captains emphasized meticulous vetting processes, ensuring that the captains and crew didn't just possess technical skills but were also aligned with core values like kindness, patience, and a genuine respect for the maritime realm.
Today, PremiumCaptains has cemented its reputation as a reliable and top-tier service in the yachting community. The future vision includes the development of a software platform that caters to the dual needs of captains and clients, streamlining processes and enhancing the overall maritime experience. Expansion plans are in motion, targeting key maritime hubs to broaden our reach and influence.
PremiumCaptains stands as a testament to professionalism and commitment in the maritime industry. We're not just about facilitating voyages; we're about ensuring every journey is undertaken with skill, safety, and the highest standards of maritime excellence.