Yacht Training
Welcome aboard Premium Captains Yacht Training!
Professional hands-on yacht training and
boating courses for:
Individuals, couples, and families
Helping you boat with confidence and enjoy the boating lifestyle!
Reserve your training time today!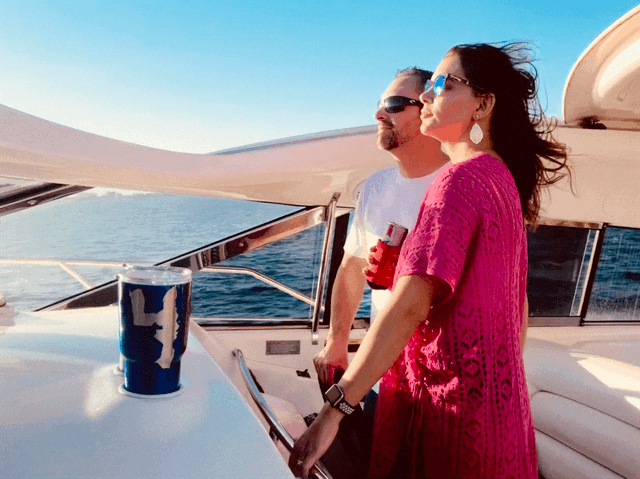 Train on your OWN boat with a Premium Captain!
Our experienced team of professional captains provides hands-on yacht training and boating courses designed to help you master the skills of boating. You'll learn every facet of owning and operating a boat with confidence, so you can truly enjoy your time on the water!
Our Yacht Training team will teach you:
Navigation, chart reading and GPS systems
Understanding tides, currents, and markers
Electronics, communications and safety systems
Safety systems, procedures and protocols
Take away skills to help you master precision docking and close-quarter maneuvering
Understanding required US and International licensing and certification in your desired cruising grounds
Maintaining US and International travel documentation, legalities, and best practices for entering other countries
Boat systems including AC/DC Electrical systems, air conditioning, water and plumbing and more
Maintenance- properly maintaining your boat's systems- stem to stern
Yacht training to help you boat with confidence and enjoy the yachting lifestyle!
Premium Captains YachtTrain™ approach with our USCG Master Captains is your fast track to confidently operating your boat. From the intra coastal and close quarter maneuvering to navigating the open seas and international waters, we'll give you the training and skills to master the art of boating and enjoy the yachting lifestyle!
Reserve your training time today!
Our Hands-On YachtTrain™ System
Our unique hands-on YachtTrain™ System will help you quickly gain the skill sets to become a knowledgeable and confident boater. Through learning, practice, and repetition, we'll take you from inexperienced to being a skillful captain of your own yacht!
Our yacht training methods have been recognized and approved by many boat insurance carriers, so you can rest assured that you'll receive the highest quality of training available.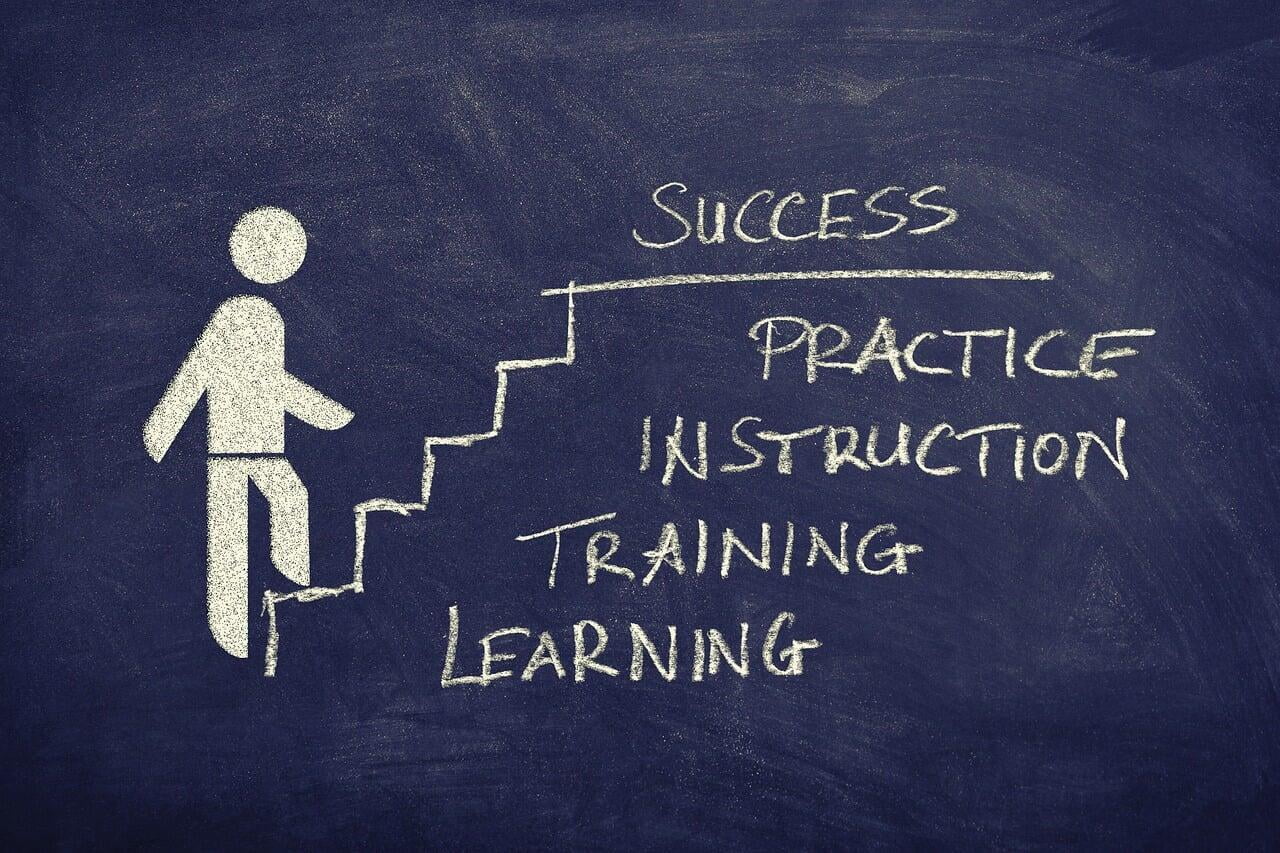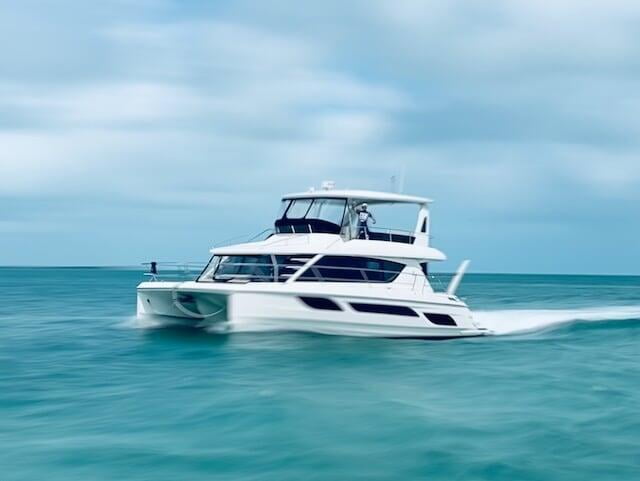 Why choose Premium Captains Yacht Training?
At Premium Captains, our ultimate goal is to help you achieve the feeling of freedom and confidence by mastering the skills of boating.
All of our captains are highly experienced, vetted and have:
USCG Master Captain Yacht 100 Ton Certification or
RYA Certification (European Certification)
Proven at least 730 days on the water
National Association of State Boating Law Administrators (NASBLA) certification
And with our vetting, interviewing and back check process, you can be assured you get a high-quality and courteous captain every time.
Helping you achieve your boating dreams!
Our passion for boating is contagious, and we love nothing more than sharing our knowledge and expertise with our clients!
So whether you're a beginner or have some experience at the helm, we'll be your guides in becoming a more skilled and confident boater.
Come join us and we'll help you master your boating skills and sail the seas with confidence!
We're booking up fast for the summer 2023 season so call to reserve your training time!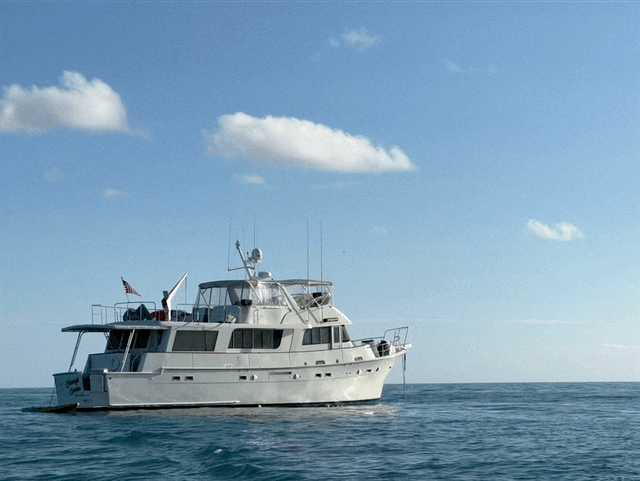 Close Quarter Maneuvering & Docking Your Boat
One of our specialties in our yacht training and boating courses is close-quarter maneuvering and docking. Although challenging at first, our unique system will help you quickly learn the art and science of maneuvering through tight waterways and docking like a a pro!