So, you've finally joined the league of boat owners—congratulations! The open sea is calling your name, and you're probably itching to take the helm. But wait, navigating a boat isn't like driving a car; it's an art form that requires finesse, technical know-how, and a dash of maritime intuition. That's where we, your friendly neighborhood PremiumCaptains, come aboard.
When you set sail with PremiumCaptains, you're not just hopping aboard a training program; you're embarking on a transformative voyage guided by exceptional expertise. Our founder, Domonic, has ingeniously combined the precision and safety principles of aviation to redefine maritime training. Why? Because in both the sky and the sea, mastery boils down to safety. consistency ,and repetition.
Why Chart Your Course with Us?
Aviation-Grade Precision: Drawing upon Domonic's experience in aviation, we've integrated meticulous methodologies to ensure you're not just sea-ready, but also exceptionally skilled.
Bespoke Training Suite: No two sailors are the same. That's why we offer specialized electives to cater to your unique maritime desires.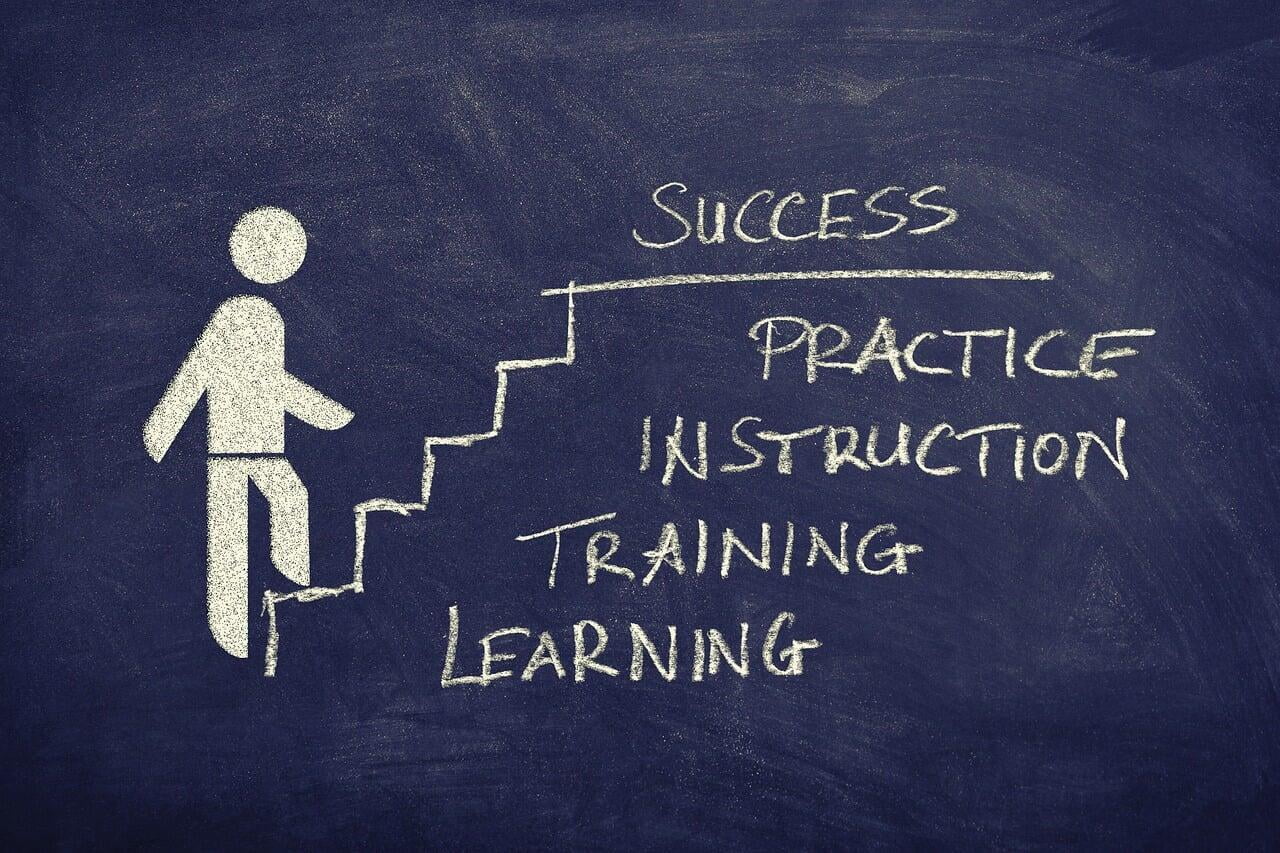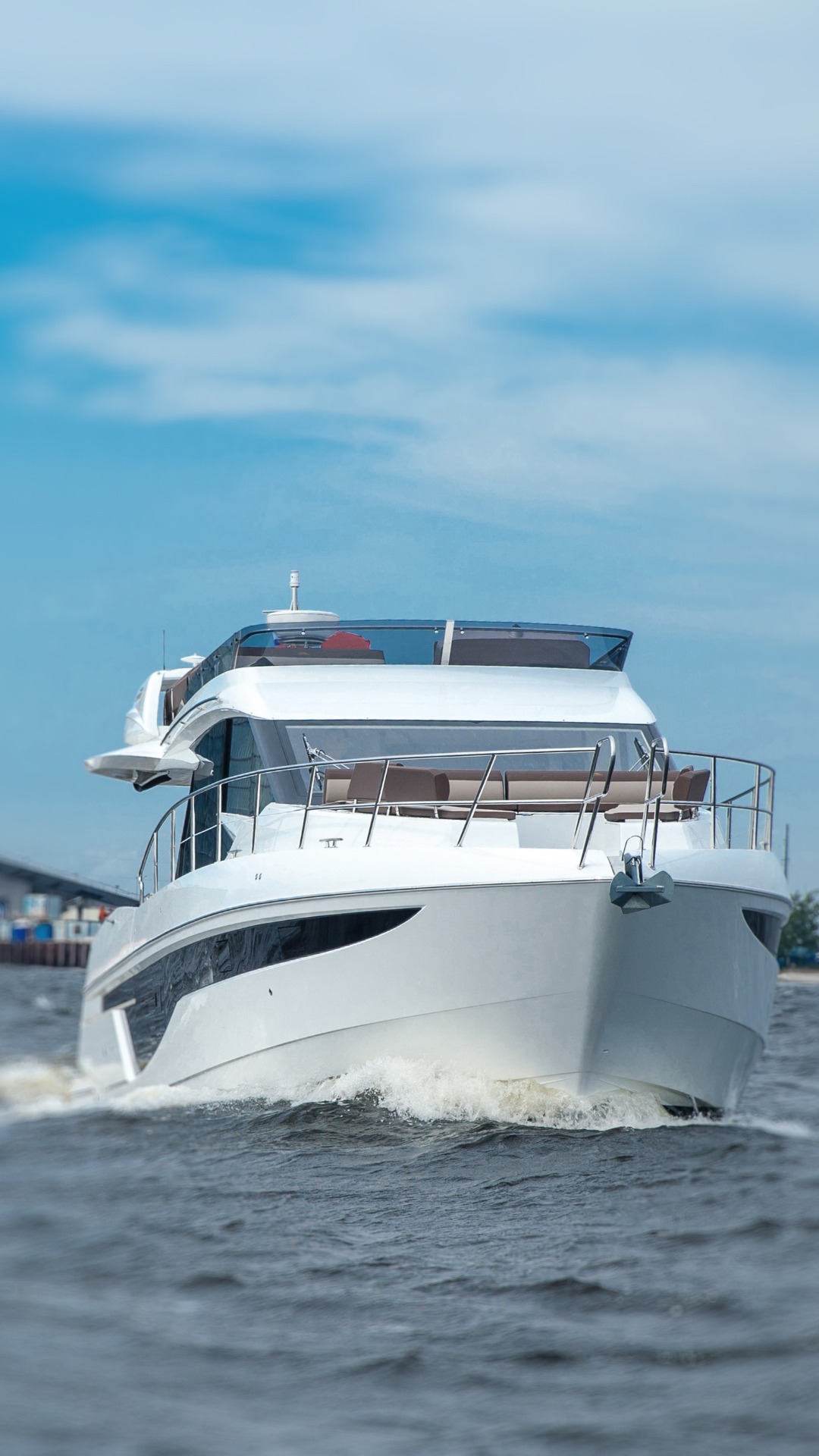 Electives that Speak Your Language
Engineering: Get to grips with your boat's electrical AC/DC systems and plumbing like a true engineer of the seas.
Close Quarters Maneuvering Program: Tight spots won't feel so tight anymore as you sharpen your navigation skills in confined spaces.
Docking Without Talking: Conquer bustling ports and challenging weather by learning non-verbal cues to dock smoothly, no shouting needed!
Basic to Advanced Sailing: Whether you're an old hand or just getting your sea legs, we have both foundational and high-level courses tailored to your skill level.
5-Star Pedigree: Our unparalleled reputation, underscored by a 5-star rating, has made us a preferred choice for satisfying not just training needs but also insurance requirements.
We're not just about certifying you as a trusted operator; we're dedicated to becoming your lifelong maritime partners. Our methodology ensures that you'll sail with an edge, and our commitment to safety and education guarantees an unparalleled experience on the water.
So why settle for a manual when you can have mentors?
With PremiumCaptains, you're not just learning to operate a boat; you're inheriting a legacy of maritime mastery. Time to chart your own course, Captain! Ready to make waves?