Sailing Adventures for All: Individuals, Couples, and Families Aboard PremiumCaptains
Hello there, adventurers of the sea! Whether you're a solo sailor, part of a dynamic duo, or the leader of a sea-faring clan, there's a place for you aboard PremiumCaptains. Our unique blend of aviation-grade precision, developed by our founder Domonic, ensures that every member of your party will not just learn, but master maritime life.
Precision for Every Passenger: Just like how a pilot wouldn't fly without precise knowledge, we ensure every individual, couple, or family member gains an in-depth understanding of boating. We make no compromises when it comes to precision and safety.
Courses for Every Age and Stage: Our range of specialized electives means there's something for everyone—be it basic sailing for the kids or advanced navigation for the grown-ups.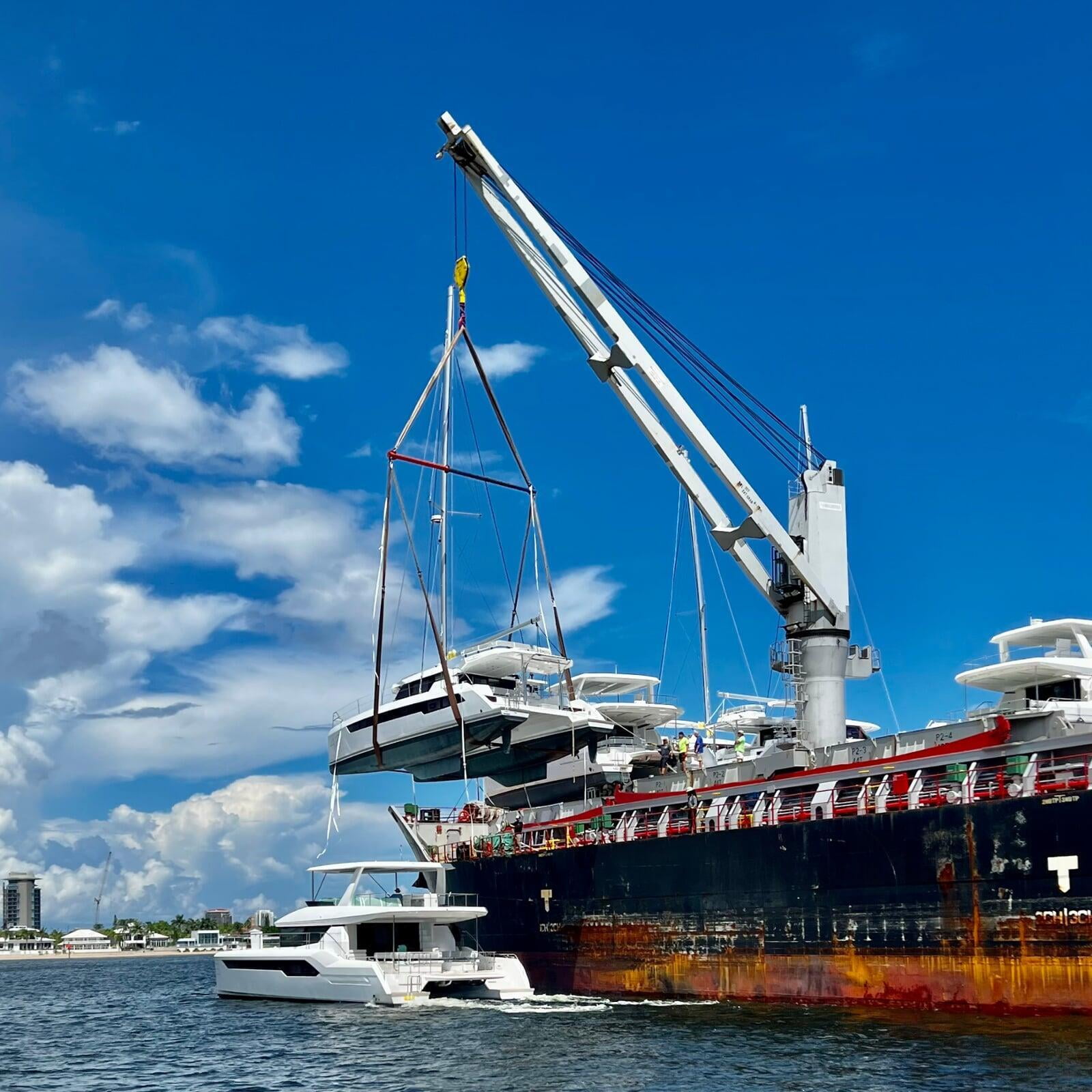 A Sea of Choices: Specialized Training Electives
Engineering: Teach the fam how your vessel's plumbing and electrical systems work. It's a hands-on science class at sea!
Docking Without Talking: Make family outings to bustling marinas a breeze. Learn to dock using just non-verbal cues, turning what could be stressful into smooth sailing.
Advanced Navigation: For the experienced adults in the crew, delve into the complexities of maritime navigation, reading the sea like a seasoned pro.
Basic Sailing: Perfect for the little sailors and first-timers, this course ensures everyone gets a strong foundational understanding of sailing.
5-Star Experience: Our 5-star rating isn't just a number; it's a commitment to provide an experience that's head and shoulders above the rest, making us the go-to for boating families and individual adventurers alike.
Ready to transform your family outings, romantic getaways, or solo expeditions into epic high-seas adventures? Don't just drift through life—captain your destiny with unmatched expertise. Chart a course to nautical mastery with PremiumCaptains, where every voyage is a tale of triumph.
Click here to embark on the maritime journey of a lifetime, because the sea waits for no one, and neither should you!