Get Inspired
We are passionate about providing exceptional service to the yachting industry by doing what we say we're gonna do when we say we're going to do it and for the price we say we can do it for.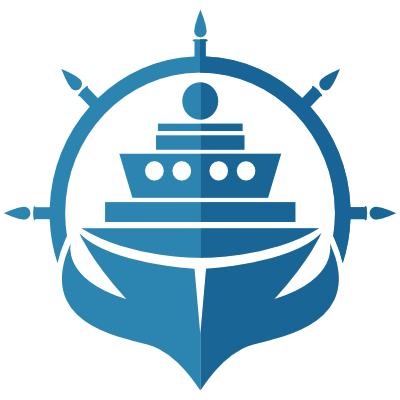 We had one of the best days ever!
Captain Domonic moved us from Hallandale Beach north to Fort Lauderdale. Hurricane Ian was striking west Florida. After a wise decision by Captain Domonic to delay our departure a day, we set sail. He ran our catamaran through the loops – literally. During the trip he spent several hours acquainting us with the systems and ensured we knew how to operate critical systems prior to his departure. We had one of the best days ever! We would highly advise anyone considering a passage or training to consider Premium Captains.
– Elizabeth Riste –
You would do yourself a big favor by using Premium Captains
I purchased a Leopard 48 and needed it moved from Fort Lauderdale to Port Charlotte. From start to finish I was pleasantly surprised with the performance and understanding of everyone that I came into contact with. Ambrosia has everything covered in the office. Her attention to every detail is fantastic and will have all the paperwork and scheduling in order. Very much a pleasure to work with.
– Steve Jones –
I never saw the value of a captain's agency before this experience
I'd like to leave this review from the perspective of a customer. I was involved in the winter moving a sailboat during a storm. I never fully understood the value of a firm like premium captains until there's bad weather to navigate. Watching the team at premium captains made me realize how important it is to have somebody on the ground, when the weather is going south. First of all, the captain is in the thick of it and doesn't have time to really communicate correctly and since they're at sea they don't really have the ability to communicate with resources on the ground. I never saw the value of a captains agency before this experience. Now I do and I would recommend premium captains. The way Ambrosia handled things was just exemplary.
– Michael Rossato-Bennett – 
Our captains have to meet stringent requirement and be vetted by insurance carriers and our senior team via background checks, credit scores, social media behaviors, and psychological evaluations.
Our New Owner training program employs kind heard patient men and women to coach you through the first stages of boat ownership and operation. Only the best humans get to be Premium Captains and serve you and your family, your business, and your clients.