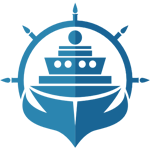 Yachts in the 60, 70 ft range and above require more advanced training and maintenance skills. We'll provide these advanced skill sets to help you operate the your motor yacht with confidence!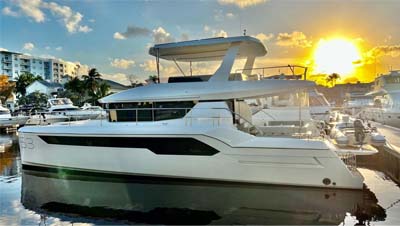 Learn the intricacies of catamarans. We"ll teach you the special techniques involved in owning and operating your catamaran including close-quarter maneuvering and our unique "docking without talking" methods.

Learn the fundamentals of sailing! Our hands-on sailing instruction will set you on a solid course for sailing like a pro! Many of our clients realize is easier than they thought!
Move My Boat
Many of our seasoned captains are on the water over 300 days of the year. They know the routes, the seas and the weather patterns.
Hire for Survey / Trial Run
Brokers trust us with their clients and their boats. They know they can rely on Premium Captains to be there on time and competent.
New Owner Training
Earn your Insurance Sign-off after completing the Close Quarter Maneuvering Program and elect for the Docking W/O Talking Program.
Before You Buy A Boat
Our greatest desire is to help you find the proper boat for you… or maybe you find it's not for you at all. All the bester to skip the headaches.
New River Pilotage
Our captains run the river every day and can comfortably bring your boat up the river safely saving you thousands of dollars on towboats.
Need Mechanic / Technician
You have team including a diesel mechanic and technicians to ensure your boat is ready to go when you need it.
We have a stellar reputation (5 Star Rating) in the boating industry, and we believe our true caring for our clients makes the difference. Our willingness to share our knowledge and experience and go that extra mile for each client is why we stand out among our peers. See our customer comments below.
Reach our today and let us know how we can help you live the yachting lifestyle!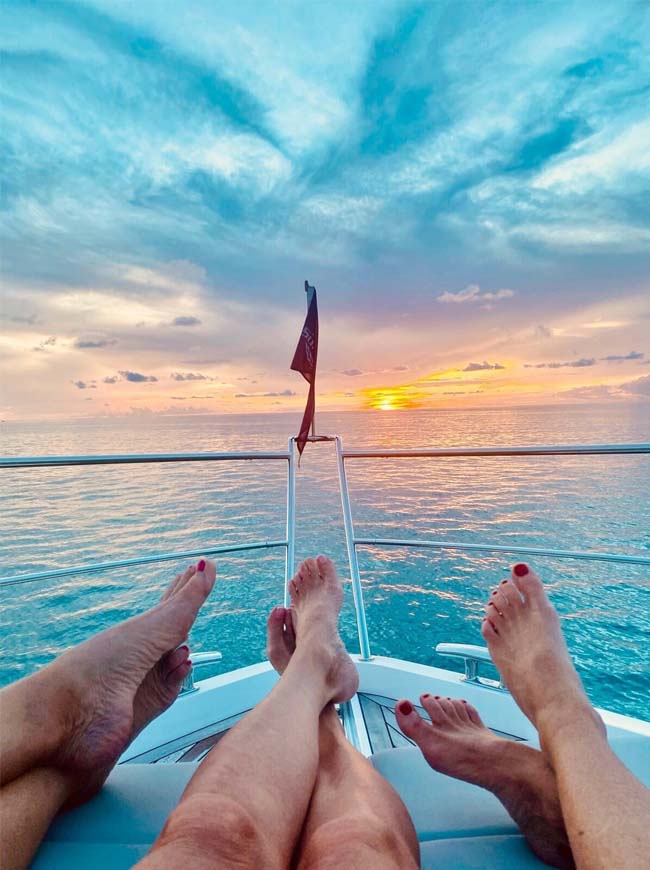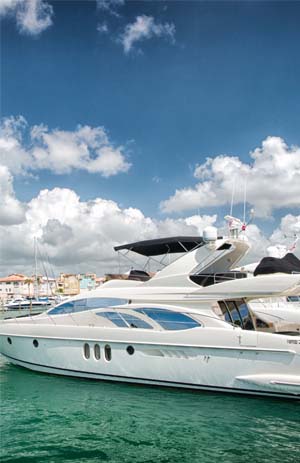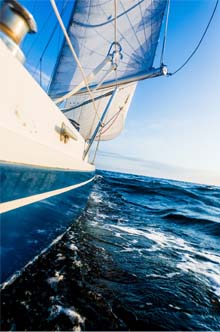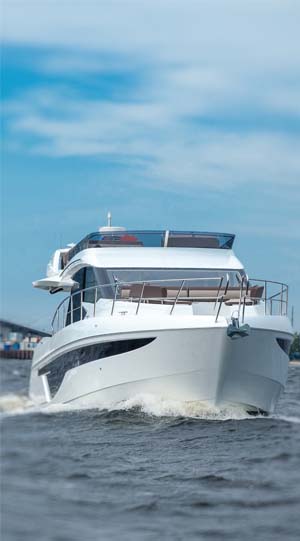 What type of yachts do we work with?
At Premium Captains, we accommodate yachts in the 40 -100 ft range including motor yachts, sailing yachts, sailboats, motor catamarans, and sailing catamarans. Our clients include boat owners, yacht brokerages, and boat yards. We've worked with hundreds of different yacht brands including: